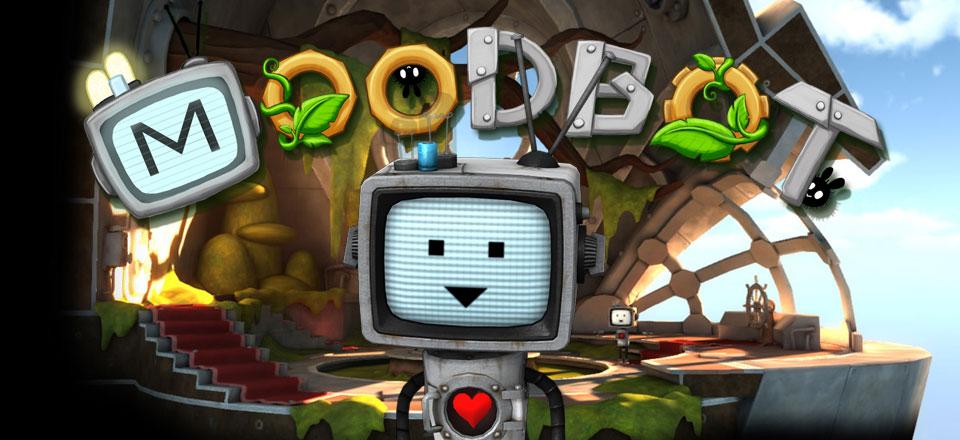 The Moodbot consortium of the mental health institutions Altrecht, the Kijvelanden, Arkin, GGZ Centraal and the Growing Games program join forces to bring the Moodbot game concept (originally developed by Altrecht and the Utrecht School of Arts) to the next level! The primary goal is that all mental health institutions and practices in the Netherlands can make use of Moodbot. The Kijvelanden and Arkin will start before the summer with the second pilot phase.
Moodbot gives a large group of people the opportunity to express themselves without having to talk directly. It will enable them to exchange more, gain more insight and more energy than before. Early detection, targeting and recovery-oriented work in groups can have a bigger impact in a much earlier phase.
The concept will be developed in both health content, game design and the integration of technology. For example, by integrating bio- and neurofeedback. GainPlay Studio is proud to be the primary front-end developer for Moodbot, teaming up with the talented developers from IPPO as back-end developers. For the development, validation and assurance of care content a Scientific Council is appointed.
For more information check out www.moodbot.nl (no longer working) or www.gainplaystudio.nl/moodbot.